Unlimited Internet For RV? Unlimited Wifi In Your RV Is Here!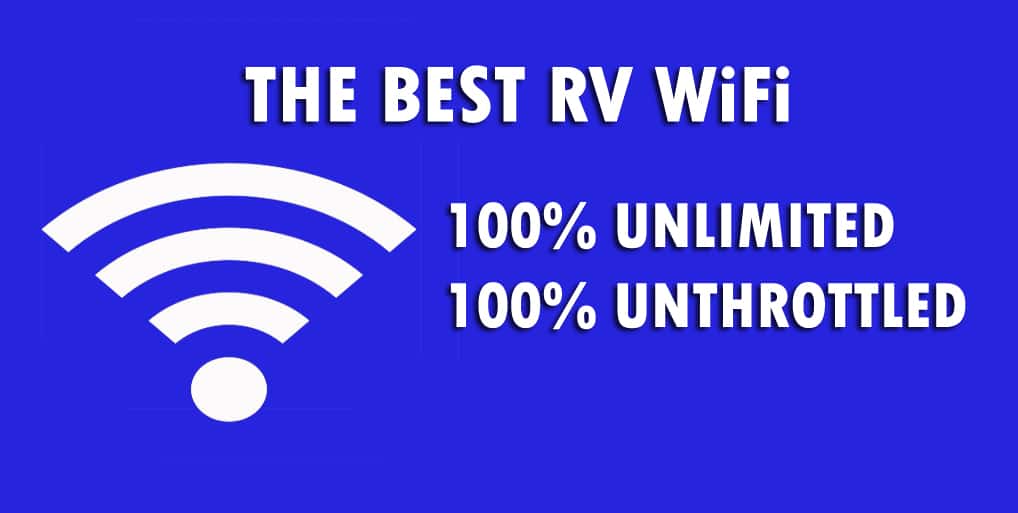 Since the writing of this article, we have found an Even Better RV WiFi Solution With Unlimited Data.
THE INFORMATION IN THE REST OF THIS ARTICLE IS OUT DATED.
Are you trying to find a reliable unlimited internet service that you don't have to spend an arm and a leg for each month? Then check out what we use for Unlimited Internet For RV, RV-4G. We moved into our RV in July of 2021 and have tried a few providers, until we found them.
We have been using their 4G Internet service for 3 months now and I've got to say im pretty satisfied with it. We have our 4G Enabled Router in the windowsill of our RV, and that's all the set up there was!
(August 2022 Update: We have been so satisfied over the last year, we have since upgraded our router to their High Speed Router, and when in populated areas are downloading at over 100MB per second. The price is now $109/month and still unlimited and unthrottled. Since this article was posted, we have started a YouTube channel, which is data heavy, and this service and their high speed router has kept up perfectly.)
Our 5G Router
The MoFi-4500 has a 4G connection and a wifi router built into it, so you can just turn it on and have Unlimited RV WiFi wherever you have cell signal.
If you were spoiled like we were and have blazing fast internet through a cable service, then admittedly it is a little slower. Not so slow that you can't use it, but it does take an extra few seconds when there are a lot of graphics on a web page you are trying to view.
How Well Does It Work?
We have two streaming devices on our TV's, Our computer that we use to do this blog and other web surfing, and the two micro-air thermostats connected to our RV-4G service. We stream ALL of our TV through a streaming service and our 4G router keeps up just fine.
The only limitation that I have found, and this can't be held against them, is if the cell signal isn't the greatest where we are parked every now and then the TV buffers a little bit before our show starts. I know, perish the thought…
Is It really Unlimited Internet For RV?
One great thing I like about this service is that it is the same bill every month. There's no teaser rate, then double the price to get another 10 gig. 109 Bucks a month, use all the gigs you want until your hearts content, no throttling. 100% Unlimited Internet for your RV.
There is an initial outlay to purchase your 4G router, unless you have one already. We signed up for the autopay feature so that saves us 5 bucks a month and keeps our total under $100 a month for truly unlimited 4G Internet service.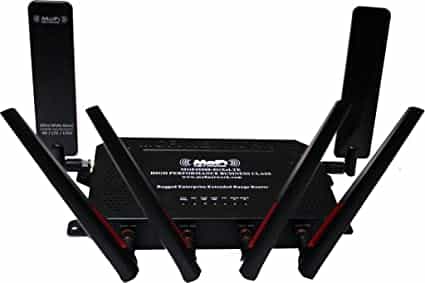 The sim card that came from RV4G to install in our router runs on the T-Mobile network, but the router above works on all carriers. So before you sign up with RV-4G, check and make sure T-Mobile is in your area if you are stationary. If you are mobile, we have only found one place where in the country that it hasn't worked so far, but at the same rate neither did our cell phones, it was just a dead zone.
This will work on a brick and mortar house as well, so if you are looking to cut the cord, click here. I honestly wish I had come across it sooner because its a third of the price we were paying the big cable company at our old house.
One of the best things about this set up is that there is literally zero installation. No climbing on the roof of your RV, no drilling holes, no nothing. Take it out of the box, plug it in, done.