Useful Road Trip Apps For Your Next Adventure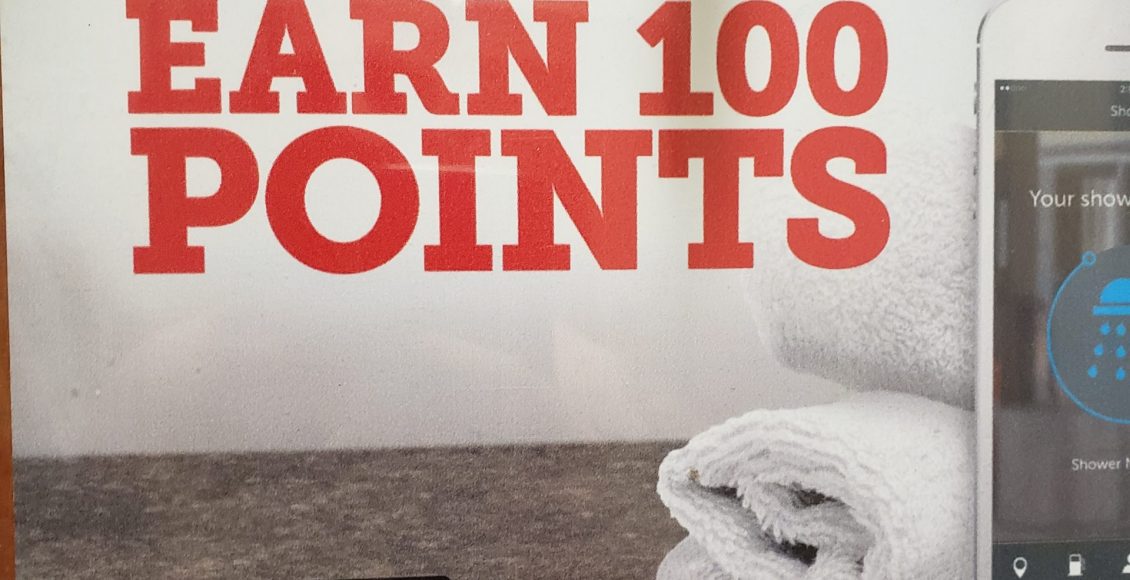 There's an app for everything right? Just about it seems. Now obviously I'm not suggesting you should be staring at your phone while driving, but your co-pilot could help you make the most out of your time on the road with some road trip apps designed specifically for the highways and byways in America.
Below is the list of apps we have used or currently use on the road and why:
RVParky – Probably the best app we have come across to date for using while on the road. Its got a map with icons for the nearest truck stops, Walmart (if there's a Walmart, there's other things in that town) gas stations, cracker barrels and camp grounds.
Motel 6 – When we were road tripping in our suburban, this was our Go To for a quick nights rest. Its not an all inclusive resort, but that's not what you're looking for. Its an inexpensive place to catch some sleep before hitting the road for the next leg of your trip.
KOA – This tends to be where we stay along the highways when we are going on long trips. The KOA system is broken down into three different classes of campgrounds, which I'll expand on in a moment; Journey, Holiday and Resort. KOA is a favorite among travelers because there are certain amenities that are required to fly the KOA flag like showers, laundry services etc. KOA Journey is relatively close to the highway for a quick pull off, rest up, and back on the road. KOA Holiday has expanded amenities, RV sites with patios, and deluxe cabins for the automobile road tripper to take an extended rest in the great outdoors. KOA Resort is designed to be the destination, with recreational facilities, staff led activities, and a resort style pool for when you are looking to get away and just go camping for the weekend or longer.
Geocaching – If you don't know what geocaching is, well, I can't tell you. It's like a first rule of fight club thing… What I can tell you is that you can geocache literally everywhere. It is a great app to have to enhance any stop along your route with a reason to get out of the car and stretch your legs with some great family friendly fun just about every single place you can think of.
Gas Buddy – We used this a lot when we were using the suburban. Its a great one to have when you aren't sure where the next gas station out in the Midwest. There are times it could be hours before you pass another one. Along with showing the nearest gas you can compare prices and see if its worth waiting for the second station instead of pulling in to the first one you see
Pilot/Flying J – This is a great on if you are using an RV. When you pull in to your first Pilot or Flying J, go inside and sign up for the rewards card. The rewards card can save you a few cents a gallon on fuel, as well as get you discounts and combo deals on things in the store. Another great thing about this app, you can see where the next Flying J along your route is. Flying J has an RV Island with everything you need. A dump station, fresh water fill, gas and diesel pumps and a black tank flush. The other nice thing is you can take a shower here. I know ya may be thinking "shower at a truck stop? Are you nuts?" But I can tell you we were pleasantly surprised by how clean they were. We have honestly showered at campgrounds that were WAY worse.
MyRadar – This is an app that I use all the time. It is a no frills live radar feed so you can see how long the rain or snow is going to last and if its worth pushing through it or finding a spot to pull off for the night.
If you have any apps that we should add to the list, or suggest we add to our repertoire then let us know! We love adding to our tools to enhance our trips and stops and would love to hear from you!